Although Facebook users can typically find potential friends by using the Search functionality on Facebook, users with common names can be much more difficult to find. For these users, having a custom Facebook ID, also known as a custom Facebook username, can make being found much easier. Getting a custom Facebook ID requires verifying your Facebook identity and selecting your custom ID.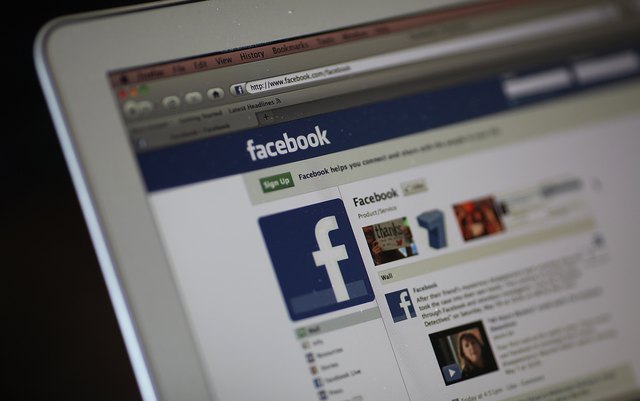 Step
Go to Facebook.com and sign in with your Facebook email address and password.
Step
Type in www.facebook.com/username into the address bar and hit "Enter" to go to the Facebook ID username selection page.
Step
Click the "Continue" if asked to verify your account. Type in a valid mobile phone number and select either to be sent a text or called, to verify your information. Click "Continue" to proceed with the verification process.
Step
Type in the confirmation code and then click "Continue." Check the box next to "Let my friends see my number" if you would like your number to be visible to friends. Otherwise, un-check the box and click "Submit." Steps 3 and 4 can be skipped if your account has previously been verified.
Step
Refresh the page by clicking the "Refresh" button. Click the "More" link to view all suggested usernames as well as to select your own username. If none of the usernames match what you want your Facebook ID to be, type in a custom ID and click "Check Availability."
Step
Click "Confirm" to choose the username and get a custom Facebook ID. Friends can now find your Facebook page at www.facebook.com/yourusername.