Fingerhut started in 1948 as a small business and has grown into a national direct dealer of merchandise for people who prefer to shop from home. Fingerhut allows customers to pay as they order or use their credit program. Follow these steps to get your first catalog.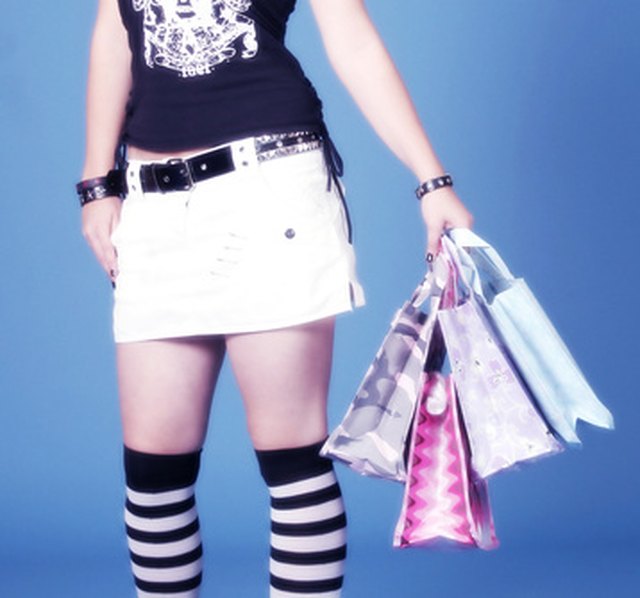 Step
Go to the Fingerhut website listed in Resources.
Step
Scroll down to the bottom, and click on "obtain catalog."
Step
Enter your name, address, phone number and email address, and click "enter."
Step
Click on the drop-down box, and check "order catalog by credit card."
Step
Enter your credit card information to confirm payment of the $2 cost to obtain the catalog. Click on the "pay now" button. A confirmation page will appear to confirm payment.
Step
Write down the confirmation number for the catalog order.