Microsoft Office PowerPoint allows the creation of professional presentations. PowerPoint presentations can include music, text, pictures, videos and has the ability to introduce new elements in waves. PowerPoint allows text and graphics to move, appear and disappear, all in a dynamic fashion that is visually appealing.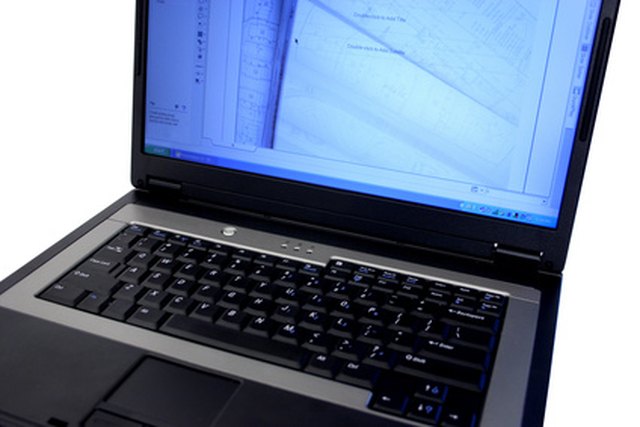 Instructions
Step
Open your browser and navigate to the Microsoft Office homepage. (See Resources.) Click on the "Products" link and select the "PowerPoint" icon found on the left pane.
Step
Select the "Free 60-day trial" link found under the PowerPoint 2007 graphic. Click on the "Download Now" link and fill out the forms on the following page to receive the Microsoft PowerPoint activation key.
Step
Record the activation key for later use as it is unique and cannot be regenerated by Microsoft. Click on "Download Now" to begin the installation of PowerPoint 2007. Click "Save" when prompted and "Open File" when the download is complete. The InstallShield Wizard will now open.
Step
Enter all required information prompted by the InstallShield Wizard. Click "Continue" and then agree to the "End User Agreement License" by clicking the "I Agree" check box. Allow the InstallShield Wizard to complete the program download.
Step
Insert the recorded product activation key into the text boxes once the download has completed. Click "OK" to complete the installation. Click "OK" to use PowerPoint.