The Street View feature of Google Earth and Google Maps allows you to navigate the streets of supported areas by panning and clicking through a series of panoramic photographs. These photographs were taken at regular distance intervals by a Google camera vehicle.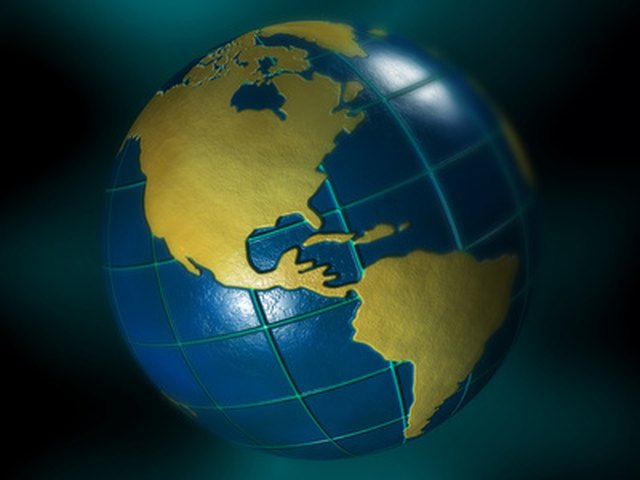 Step
Open Google Earth.
Step
Click the checkbox next to "Street View" in the "Layers" pane in the bottom left.
Step
Zoom into an area of interest until yellow camera icons appear on the streets.
Step
Double-click on a camera icon to move into Street View. Once inside, you may click and drag the cursor left and right, up and down, to pan around the image, or click forward or back to move up and down the street.