Despite substantial improvements in networking technology, the Internet can still be very slow and "buggy" sometimes. Fortunately, it is possible to ameliorate your Internet connection speed by tweaking the network settings of your operating system. You can do this by decreasing the bandwidth limit, resetting the network sockets and optimizing the connection speed of Internet Explorer.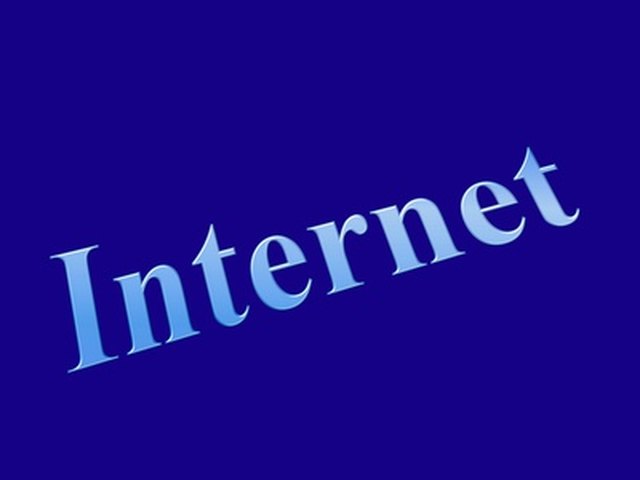 Step
Optimize your computer's bandwidth settings by using the Windows Group Policy Editor (GPedit). Go to the start menu and click "run". Type "gpedit.msc" and press "enter." On the left side of the screen, click on "administrative templates" and select "network." Next, click on "QoS packet scheduler" and then click on "limit reservable bandwidth." Next, change the options to "enabled" and change the bandwidth limit to zero percent. This will increase your Internet speed by 20 percent.
Step
Reset the Windows network sockets. An operating system uses network sockets to send information through a network. However, these network sockets can become overloaded over time. To reset the network sockets, go to "run" and type "cmd" to execute the command and prompt program. Now type "netsh winsock reset" and press "enter." To finish the task, restart your computer.
Step
Increase the speed of Internet Explorer. Open the command and prompt program, type "regsvr32 actxprxy" and press "enter." This will increase the speed of Internet Explorer by about 10 percent.
Step
Open your default Internet browser, and surf the web to test the new performance of your Internet connection.