Bluetooth is a standard of open wireless data exchange. Bluetooth technology is valuable because it allows wireless data transmissions and communications between unlinked devices. Microsoft's Bluetooth Enumerator is a software protocol that provides an organizing function allowing Bluetooth devices to understand and structure their back-and-forth communications. The Bluetooth Enumerator is a standard feature in Windows XP and later operating systems, but the program can be downloaded and installed if has been deleted from your computer.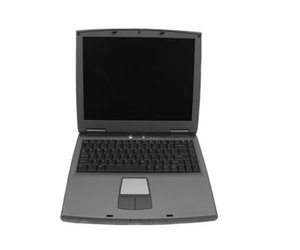 Step
Go to the Microsoft Bluetooth Enumerator download website (see Resources).
Step
Click "Download Now."
Step
Open the downloaded file.
Step
Click "Start."
Step
Click "My Computer."
Step
Click "Bluetooth."
Step
Double-click "Microsoft Bluetooth Enumerator."
Step
Click "Reinstall Driver."
Step
Follow the prompts and click "Finish" to complete the Bluetooth Enumerator installation.