Internet Explorer is a popular web browser made by Microsoft. The latest version of the browser can be downloaded from the Microsoft website. If you do not have access to the site, you can order a CD that contains the latest browser by using the link in the Resources section.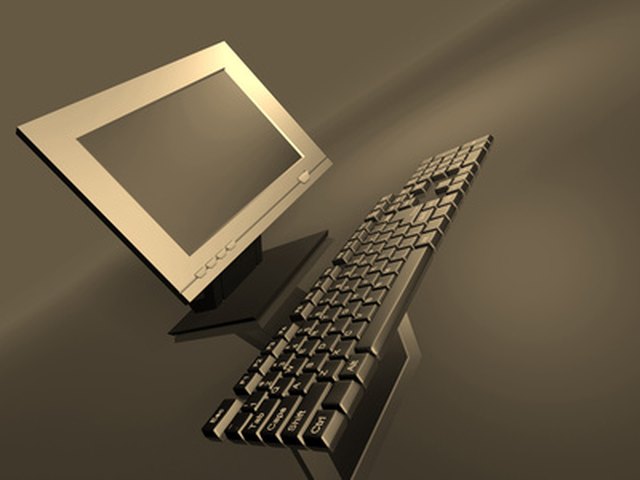 Step
Close all programs and applications.
Step
Open a browser and go to the Microsoft Internet Explorer website (see Resources).
Step
Click the "Download" link to the far right of the page.
Step
Choose your country/region from the drop-down menu in the left column on the page that appears. Click on your operating system in the right column.
Step
Hit the "Download" button. Click "Open" or "Run this program from its current location" in the dialog box that appears.
Step
Follow the prompts as the download and installation process continues. They will include a series of questions about where you want the application to reside on your machine, as well as your preferences.