Personal computer (PC) games come in a variety of types including action, time management or puzzle, for example. PC games require an Internet connection, download and installation procedure. To install and download games, you must subscribe to a game service or purchase games individually. Game service providers offer software that enables the selection, payment, download and installation process. Once the software is installed, locating games is a simple process.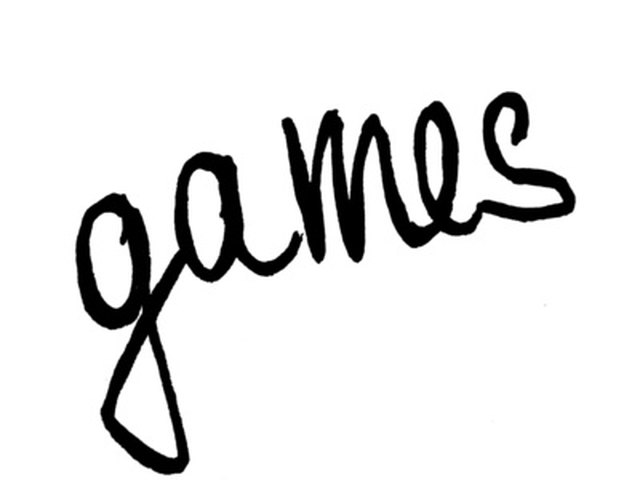 Step
Select a game provider. Online game providers allow you to download games for a fee. Many provide subscription services or one-time fees, which require a credit card for payment processing. Research game providers like iWin, Gametap or BigFish Games. See the Resources section for links to each service.
Step
Browse and select games. Typically, game services provide software--called a game or download manager--for downloading and installing games. Once you subscribe to a service, browse your provider's game store using the software. Games are listed by type, featured or popular, for example. Search for games that interest you and purchase each game.
Step
Download and install your games. Once purchased, the software typically begins the download process. If not, locate the download link or consult your service provider's FAQ or Help and Support section. When the download is complete, the installation process begins. If required, enter your activation code. Your service provider should send an email with this information. In addition, the information should appear on-screen after your purchase is complete. Locate the game on your desktop or your programs menu to begin play.