The ATK0110 ACPI software device driver is necessary for the Asus AI Booster program to work on your computer. The driver works as an interface between the hardware on your computer and the AI Booster program, which is designed to make your computer's processor run more quickly than normal without having to make any physical modifications. If you don't have the latest version of the ATK0110 ACPI driver installed, the AI Booster program either will not work properly or will not work at all.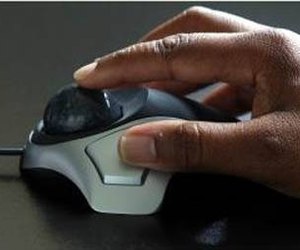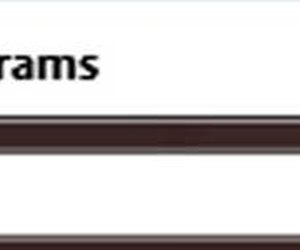 Click on the "Start" menu icon at the lower-left corner of your computer's desktop. Click inside the search box and type in the phrase "System Restore." Double-click the icon that will appear at the top of the search results to open the System Restore window. Click on the link labeled as "Open System Protection" at the bottom of the new window.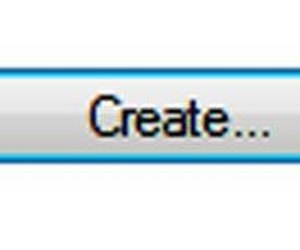 Scroll down to the bottom of the new window that will appear and click on the "Create" button. Type in a name for the system restore point, such as "Pre-Driver Install" or "June 1 Restore." Click on the "Create" button to make a new system restore point that saves all of your computer's current settings.
Step
Close down the System Protection window and open up your computer's web-browsing program. Navigate to a website that offers up-to-date driver downloads, such as Softpedia, which can be found at drivers.softpedia.com.
Step
Click inside the web page's search box and type in the phrase "ATK0110 ACPI." Hit the "Enter" key and wait for the search results to appear. Click on the entry for the most recent version of the software driver, which should appear at the top of the list of search result entries.
Step
Click on the "Download" button, and then click on "Save File" when a new box appears asking for your permission to continue. Wait for the file to finish downloading, and then close your web browser. Double-click on the driver installation file you downloaded. Follow the instructions on the screen to install the ATK0110 ACPI driver to your computer's hard drive.