Paying subscribers of XM Radio can listen to it online, hearing their favorite radio stations at their computer. If you don't have a paid account, you can still listen to it online for free, for a short period of time. By doing this you can try out satellite radio and decide if it's for you without spending any money.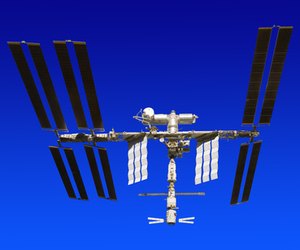 How to Listen to XM Radio for Free Online
Step
Navigate to the XM Radio main website, xmradio.com. At the top right side of the page, there should be a button that says "Listen Online Now." Click this. It will send you to a login page, or if you are already logged in, straight to the main listening page.
Step
Enter your login information in the respective text boxes for email and password on the left side of the screen and press continue. If you don't have an online account but have subscribed, press the button that says "Activate my account." If you are not a paying member of XM Radio, you can listen for free for a short time by selecting the "Register now for a free trial" link and filling in the registration information.
Step
Choose your station. Once you are logged in, all available XM Radio stations will be listed. Make sure your speakers are on and plugged in to hear the music.