Grids are useful when sorting data, creating charts and plotting coordinates. You can find grid and graph paper in most office stores, but pre-printed grids may not always fit your needs. Whether you need to create an Internet-based grid for your website or to print custom grids, you can find free grid creation utilities online.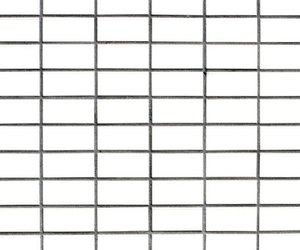 Step
Create a grid online using Incompetech's utility. It lets you define the grid's dimensions, line thickness, color, square dimension and the amount of squares. After you set your grid's specifications, the utility generates a PDF (Portable Document Format) version of the grid.
Step
Use Isdntek's Grid & Chart Maker to create grids. The Grid & Chart Marker provides advanced formatting options like adding text, grid alignment, shadows and background colors. The utility also lets you import spreadsheet data into your grid from CSV (Comma Separated Value) files or tab-delimited text files. When the grid is complete, the Grid & Chart Marker generates the HTML code for your grid so you can embed it into a web page.
Step
Create a custom grid online using Pivari's Grid Maker. The utility includes basic grid formatting options--you can specify the grid's dimension, cell size and line width. The utility gives you the option of viewing your grid online or downloading the grid as a PNG (Portable Network Graphics) or JPEG (Joint Photographic Experts Group) image file.