QuickTime is an Apple-based media player (although it is also available for use on Windows systems). With the media player it is possible to both listen to music and watch videos. When watching a movie in QuickTime (.mov is the default format, but other file types are supported) it is possible to loop the video. This means the movie continues to play until you stop the movie.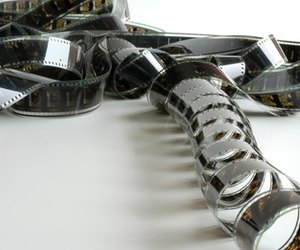 Step
Open QuickTime (either available on the desktop, in the Start menu or in the Finder on Mac computers).
Step
Choose "File," "Open" and select the video file you want to loop in QuickTime.
Step
Select "View" from the top of the menu screen, then select "Loop."
Step
Click "Play," or press the space bar and the video will begin to play. Until you click "Stop" the video is going to continue playing on a loop, restarting every time it finishes.