Hidden inside the Windows 7 Control Panel is a handy utility that lets you create a boot CD. If your computer ever crashes, you can use this boot CD to get your computer running again, or to access important files on your hard drive. The boot CD contains only the bare essentials to get your computer up and running. It doesn't contain documents or any other personal data files and is not a replacement for backing up your data.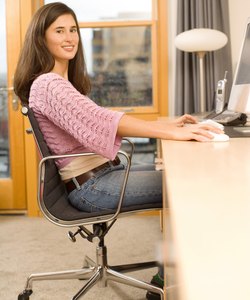 credit: Ingram Publishing/Ingram Publishing/Getty Images
Step
Click the Windows 7 Start button and select "Control Panel." Click "Back up your computer," located in the Control Panel's System and Security section.
Step
Click the "Create a system repair disc" option. This opens a new dialog box asking for the location of your blank disc.
Step
Insert a blank CD into the computer's disc drive. Select "Create Disc." Windows begins creating the boot CD. A status bar on the screen shows you its progress and then tells you when the CD is complete. This should only take a few minutes.
Step
Remove the CD from the disc drive and store it in a safe place until you need it.