Making friends on Twitter is not difficult to do but making good friends that you'll enjoy tweeting with takes time and patience. Learning how to make friends on Twitter is an important part of this networking opportunity. The friends you find and get to know will make or break how effective this tool will become for your business or personal life.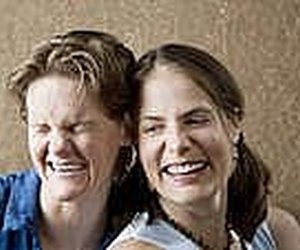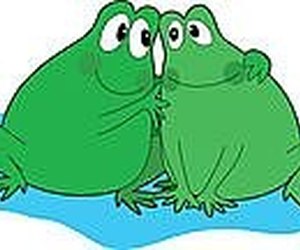 Before you begin to collect friends on Twitter, decide what your purpose is for being on the site. Are you trying to promote your business, a book, a product? Or are you just there to socialize. This will determine how you will go about looking for friends. Based on your reason for Twittering, make a list three types of people that you believe would be interested in your product or business. You will use these to begin your search.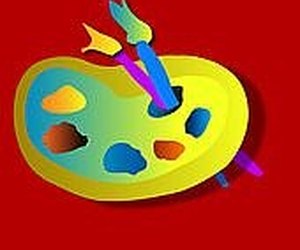 Next, create an interesting an inviting home page that your new friends will enjoy visiting as they get to know you. (See my article on "How to Create a Twitter Identity".) This may be the one of the first things a potential friend will look at before they decide whether or not they follow you. It should be a statement about who and what you are. Be sure to include your website address and your photo.
If you are a writer, use a graphic from your book cover; an artist, use a sample of artwork, a construction expert, use a construction theme, etc.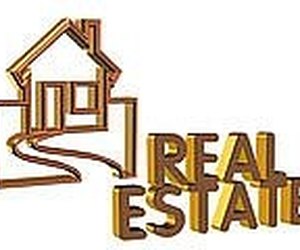 Now you can begin looking for friends. At the top of your Twitter home page you see a link "Find People". Use this tool to find people who you correspond with via email who may be on Twitter or search by name or username. Using a keyword from your list, such as "real estate", begin searching. You will find people who have this keyword in their user name. It's not perfect but it's at a start and that's all you need.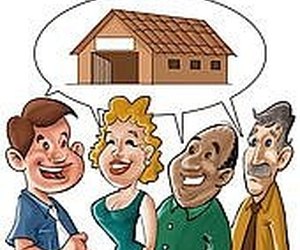 Keep your focus on your purpose for being a Twitter-er and only follow people who fit the criteria. You want to find people who want to talk about the same things that you do. For example, if you want to talk about real estate follow real estate agents. If you want to talk about writing, follow writers and publishers. Then see who they are following or who is following them to find more people who fit the category. Take the time to look at their profile page before adding. This is time consuming, but worth it, at least in the beginning.
Step
Once you have created a small following, begin to Twitter. When a person accepts your follow and decides to follow you, send them an email that invites them to your website and/or ask a question to invite conversation. Take time to search for friends each time you Twitter and before you know it, your numbers will climb.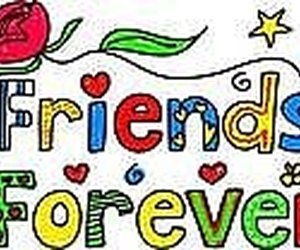 Keep your Twitters interesting and relevant to yours friends. And like you do with your real friends, show the people you invite into your home that you care and are interested in what is important to them. They will do the same.
Don't be afraid to un-follow someone who is not active. The number of people you follow and the number who follow you are kept within a certain range of each other. So you will want to make sure that the people you follow are active.