For years, many people have enjoyed the products available through Fingerhut. Even before the appeal of online shopping hit the mainstream, Fingerhut offered a steady selection of products to the home consumer. Fingerhut's catalog of products is available for perusal online, and you can place orders utilizing credit that Fingerhut provides to preapproved customers. After you make such a purchase, you can make payments to Fingerhut online through your account.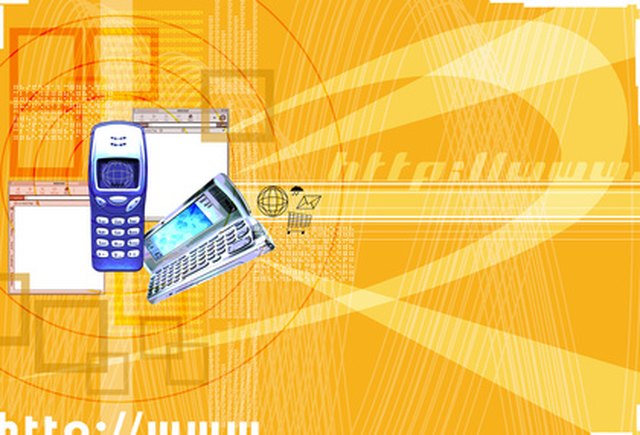 Step
Visit the Fingerhut website and log in to your account with the email address you used upon registration and the password you created.
Step
Click the "My Account" tab at the top of the website.
Step
Select "Make a Payment" under My Credit Account.
Step
Enter the Fingerhut credit account number into the first field under Credit Account. Enter your social security number in the second empty field. Click "Continue."
Step
Enter the account number of either a checking account or a savings account into the appropriate field. Enter the routing number for the bank into the appropriate field. Your monthly payment will automatically be deducted from the account.