Windows operating systems allow you to secure your computer accounts with passwords from infiltrators. However, sometimes you might want friends or family members to log in without having to use a password. Fortunately, Windows operating systems allow you to temporarily disable your password to let others access your computer without having to enter a passcode.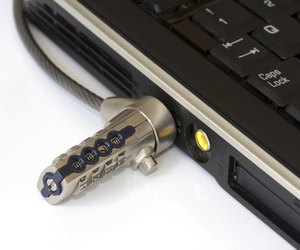 Step
Display the "Start" menu and click "Run."
Step
Type "Control Userpasswords2" into the search box and hit the "Enter" button.
Step
Uncheck the box that says "Users must input a user name and password to use this computer" and click "OK" to save the settings.
Step
Restart your computer.