A .kmz file is created and opened using Google Earth. Google Earth is a fancier desktop version of Google's popular maps application, allowing users to view detailed three-dimensional renderings of the Earth, not just flat photography and map data. Google Earth uses .kmz files as zipped placemarks that may also contain the 3-D model of a building at the specified location.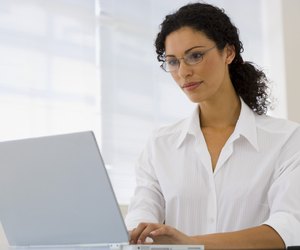 credit: Jupiterimages/Pixland/Getty Images
Step
Download and install Google Earth using the link the references section.
Step
Launch Google Earth.
Step
Click the "File" menu and choose "Open."
Step
Locate the .kmz file on your computer. Click on it, and select "Open." The file should appear as a placemark in the places section on the left side of the Google Earth window.