You can open User Defined Function (UDF) files with Microsoft Excel. Microsoft Excel User Defined Functions are also known as custom functions. Users create UDF files using Microsoft Excel's workbooks. UDFs allow users to create math functions, array formulas, text manipulation and diagnostics. You can also use Excel spreadsheets to create UDF files.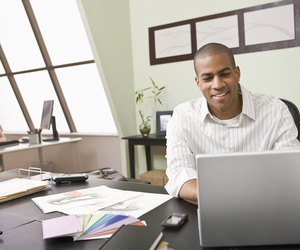 Step
Click the "Start" button or Windows logo in the left corner of the screen to open the Start menu.
Step
Click "All Programs" and open the "Microsoft Office" folder.
Step
Open "Microsoft Excel." Click "File" on the menu bar.
Step
Click "Open." Locate the UDF file you wish to open. Highlight the file and click "Open."