An important file came just in time for the meeting. You open the email on your iPhone, click on the attachment...and it won't open. Although you've viewed photos, PDFs and Word documents on your mobile device, this file came in zip format, which compresses large files into a size small enough to email. Your solution is easy—there's an app for that.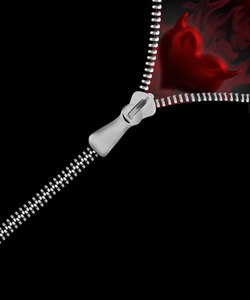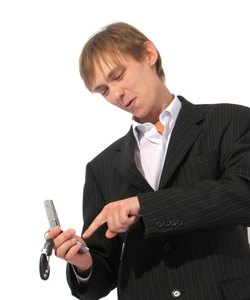 Locate and open "App Store" on your iPhone desktop. It's a blue icon with a capital "A" inside a white circle.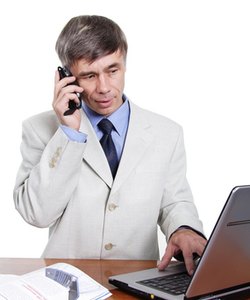 Tap on the icon to open the App Store. Click inside the search bar at the top to access the iPhone keyboard. Enter "zip file viewer" in the search bar at the top. Now click the blue "search" button on the lower right.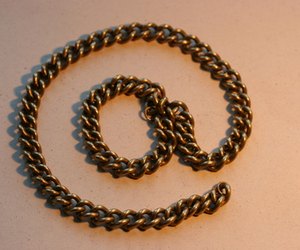 Choose an application from the list that pops up. Browse free applications and those at a cost, which is processed through your iTunes Store account. BYTO is one company that makes a free version. Click the button stating either the price or "free," depending on your choice.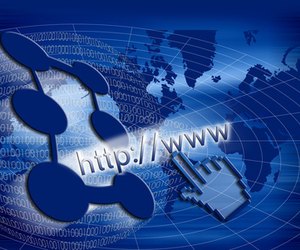 Click "Install" and enter your Apple password when prompted. The application will take a minute or two to install.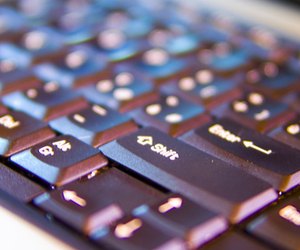 Open the email containing the attachment and click on the file. Your document will now open. You may also download the application to your computer and sync to the iPhone using iTunes.