QuickTime media player is a free Apple software program that allows users to play media from a variety of sources. QuickTime turns your computer into a DVD player for watching movies without a television. Compatible with both Mac and Windows computers, QuickTime poses few barriers for those who want to use the DVD player feature.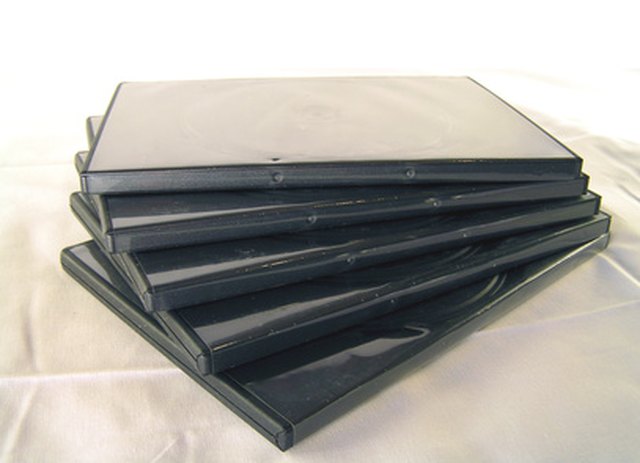 Step
Insert a DVD movie into your DVD drive.
Step
Open the Finder or Windows Explorer and locate the icon for the DVD movie under the drive letter of the DVD reader.
Step
Click and hold the icon for the DVD movie and drag it across the scree to the QuickTime player icon.
Step
Release the mouse button when the DVD movie file icon is over the QuickTime player icon. QuickTime will open and begin to play the movie automatically.