While emails can be viewed as an impersonal form of communication, adding emoticons--icons used to express emotion--could grab your reader's attention and add some of the personalization often missing from email messages.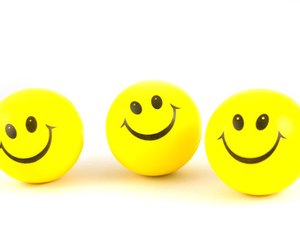 Step
Open your email program and begin composing your message.
Step
Insert a smiley face by placing your cursor at the exact point you'd like the smiley face to appear, then left clicking on the smiley face (emoticon) symbol located on the insert menu, or on one of the other menus in your message window. This opens a graphical menu of emoticons available in your email program.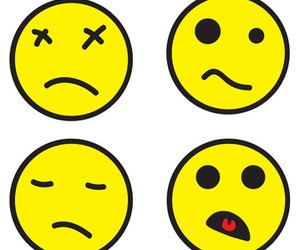 Select the smiley face (or whichever emoticon you prefer) by left clicking it once. Your emoticon automatically appears. Continue composing your email and send as normal.