Recalling email messages is the most widely used feature of IBM Lotus Notes and Domino V8. By default, this feature is enabled on the client as well as the server side of Lotus Notes. By using this feature, you can recall your mail messages that were sent due to some error before the sender opens it. By recalling the messages sent to the recipients, the message is deleted from their inbox and the server almost as if you had never sent the message at all.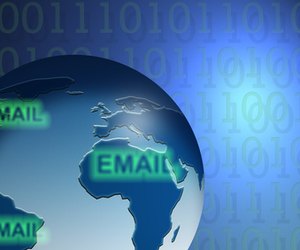 Step
Open Lotus Notes and click the "Sent" tab on the left hand side of the screen. A list of sent messages will display on the screen.
Step
Select the message that you want to recall by clicking on it once.
Step
Click on the "Recall Message" button displayed above the Sent Messages list. A Recall Message dialog box will appear.
Step
Select the contacts from whom you want to recall the message.
Step
Click on the "OK" button. An acknowledgment dialog box will display.