Windows Media Player is a piece of software which can play audio and video files, as well as live audio streams. Live streams can be found on the Internet and downloaded free. As these streams are live, once they are finished they cannot be replayed. Using audio software, it is possible to record these live streams and keep a copy for your own personal use.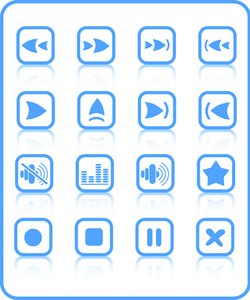 Step
Right click on the volume icon in the system tray and select "Recording Devices."
Step
Choose "Wave Out Mix" from the list, then press "Ok" to apply the settings.
Step
Download and install recording software (see Resources for a few suggestions).
Step
Run the program and press "Record."
Step
Open Windows Media Player and start the stream. Once the stream has finished, press "Stop" on the recording software.
Step
Click "File" and select "Export," choose an export location, then press "OK" to finish exporting your file.