Time Warner Cable provides more services than its name suggests. You can bundle cable Internet as well as digital phone service if you become a Time Warner customer. By default, Time Warner provides features such as call forwarding, which allows you to send phone calls to your land line to a different number when you are away from your home or business. You can disable call forwarding by typing a specific number code into your phone's keypad after pressing the star key.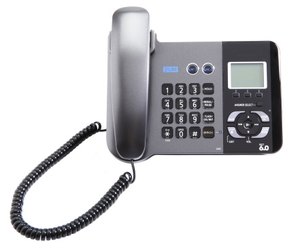 Step
Pick up your corded phone or press the "Talk" or similar button on your cordless phone.
Step
Dial *73 on your phone to cancel call forwarding.
Step
Hang up your phone or press the appropriate button to end the call session.