Install.EXE, although designed to look like a Microsoft Windows program, is in fact a fake. It is malware that inserts itself onto the hard drive. Although not always dangerous to personal information, it does have the capabilities of monitoring the system's applications and can even record inputs to the computer. Because of this, it is most likely best to remove the file from the hard drive, to keep it from monitoring what you do on the computer.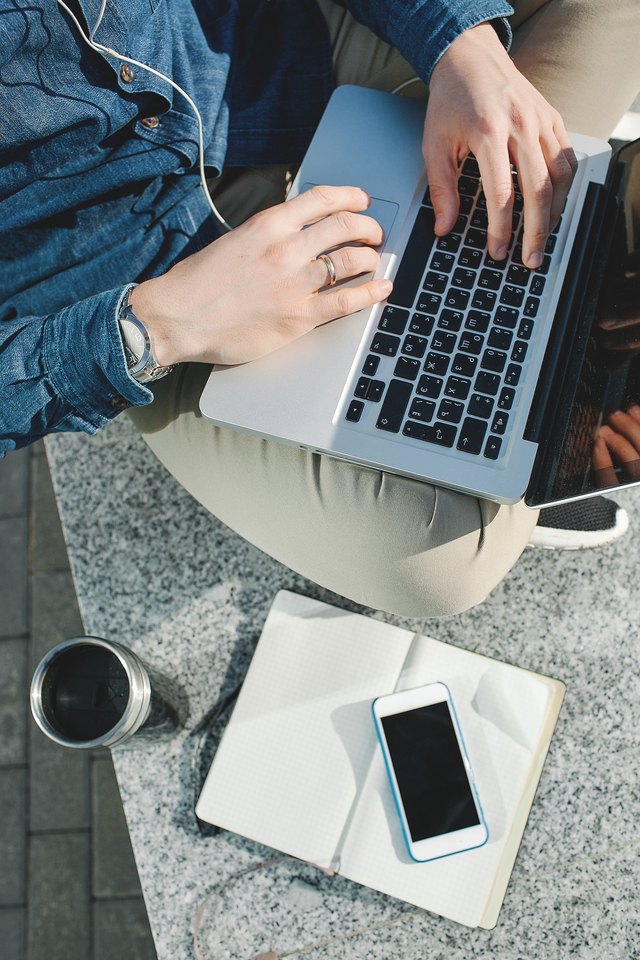 credit: Katie_Martynova/iStock/Getty Images
Step
Perform a full-system scan of the system's main hard drive with an antivirus program. If you do not currently have one, a free download for HouseCall antivirus software is available in the Resources section below. Once the scan is complete, see if any files titled \"Install.EXE\" are found to be hazardous. If the file is picked up, then remove it and you are done. However, many antivirus scans will not detect Install.EXE.
Step
Locate the file on the computer system. It is typically housed in the \"C:\Documents and Settings\" folder. On occasion, it will be lodged in \"C:\Windows\System32.\" Scan these for the Install.EXE file.
Step
Select the file once it has been found. Press \"Delete.\" Select \"OK\" if you are allowed to remove the file; however, most likely a pop-up window will say the file is encrypted or is being used by another application and cannot be deleted. If this happens, download the Unlocker software (see second link in Resources).
Step
Right-click the Install.EXE file once \"Unlocker\" has been installed. A pull-down menu will appear, and \"Unlocker\" will be an option. Click it. A new window will appear that displays all the locks on the file that keep it from being opened, used and deleted.
Step
Select \"Unlock All\" from the button options on the bottom of the window. This will remove all the locks from the file. Then click \"Quit.\" The file can now be removed. Select it again and hit \"Delete.\" This time you will be asked if you're sure you want to remove the file. Select \"Yes\" and the file will be removed.