Set your start page to a page that fits your browsing needs and personality, or simply set the start page to blank. Removing the Mozilla home page is simple, and finding a replacement is just as simple. Use the tips in this guide to remove the Mozilla Firefox start page.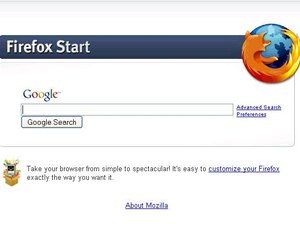 Step
Clicks the "Tools" heading at the top of the Mozilla Firefox browser, and select "Options" from the drop-down menu.
Step
Type in the address of the website you'd like to use as your homepage in the field labeled "Home Page."
Step
Click the button labeled "Use Current" to set the current page you're on as your start page.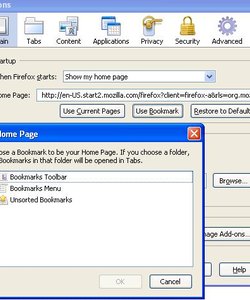 Click "Use Bookmarks" to set one of your bookmarks as your start page.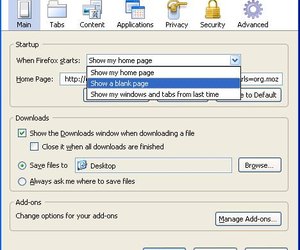 Select "Show a blank page" from the field next to the heading labeled "When Firefox Starts," to display a blank white page as your home page.
Step
Select "Show my windows and tabs from last time" to set the last pages you visited at the end of each previous session as the start page.