Understanding how to rename folders is key to keeping your Mac organized. Whether you're running Yosemite or an older version of the OS X operating system, renaming files is as simple as a few mouse clicks and keystrokes.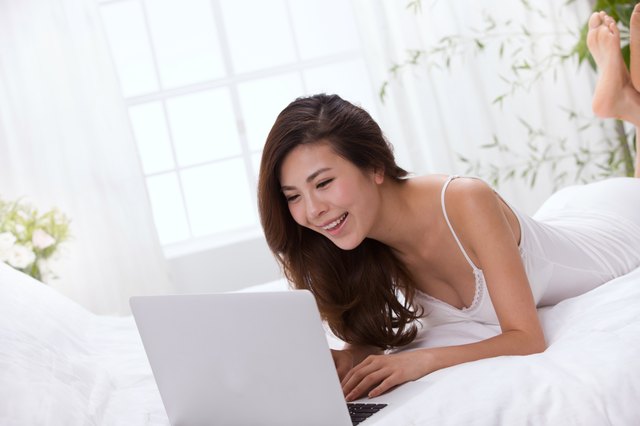 credit: View Stock/View Stock/Getty Images
Renaming Folders
Find the folder that you want to rename. Click on the folder and then press the "Return" key on your keyboard to highlight the current folder name. Enter a new name for the folder and press "Return" again to save your changes.
You can also rename a folder using the folder's Info window. Click the folder and press "Command-I" to load its Info window. Click the "Name & Extension" heading and enter a new name for the folder in the provided field.
Locating Folders
If you're unsure where the folder is located, click the "Finder" icon on the Dock. The Dock is the menu that displays active and favorite application icons. It is usually found at the bottom of your Mac's screen. When the Finder opens, click the mouse on the search field and enter the name of the folder you want to rename. Select the desired folder from the search results, press "Return" and enter the folder's new name.