A Microsoft Outlook password keeps your email account secure from unwanted intrusion. When you wish to reset your Outlook password, you must perform a multistep process to change your password first with your Internet Service Provider (ISP). The password with your ISP mail server must be the same as the password you set in your Outlook program in order to send and receive emails.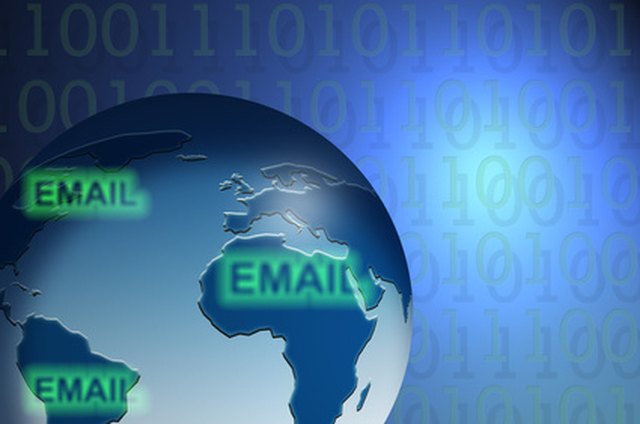 Step
Call your ISP and request a new password for your account. Write down the password after you receive it to ensure you do not forget it.
Step
Open your Outlook program, click the "Tools" tab and then select "Email accounts." Select "View or change existing email accounts" and then press "Next."
Step
Highlight the email account you wish to change (if you have more than one email account) and press "Change."
Step
Enter the new password you just received from your ISP into the appropriate fields (entering it twice). Place a check mark beside "remember password" if you want Outlook to remember your password each time you log in.
Step
Click "Test Account Settings" to make sure your account works with the new password. Press "Finish."