In Microsoft Windows operating systems, users who wish to get rid of files temporarily place these files in the Recycle Bin, where they are stored before disposal. When you wish to empty the Recycle Bin, you must manually empty the bin by right-clicking on the bin and selecting the "Empty Recycle Bin" function; once deleted, however, those files are not permanently gone from the computer's hard drive. Several third-party applications allow you to recover files that have been deleted from the Recycle Bin itself.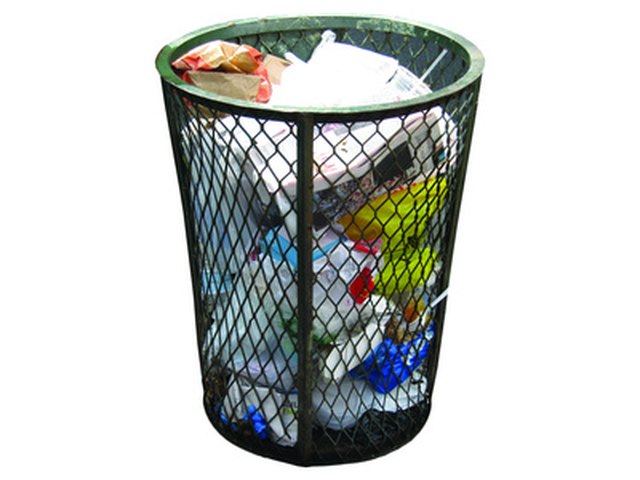 Step
Download a Recycle Bin file recover program. Some of the most popular programs include File Restoration, Virtual Lab and Pandora Recovery. A link to file recovery programs may be found in the Resources section, below.
Step
Close all other applications. Install the file recovery program by opening the downloaded file. Follow the on-screen instructions to complete the program's installation.
Step
Open the program. Find the deleted file by searching for the file name. Files may also be found by searching by file extension. For example, if the name of a Microsoft Word document cannot be remembered, deleted Word documents may be found by entering the ".doc" extension.
Step
Save the recovered file to a desired location on the hard drive.