PC users often assume that running Apple applications on their computer is impossible. It's true that Microsoft doesn't make it easy to use its competitor's programs. However, by investing in a program known as a Mac-to-PC emulator, it is possible. There are a few programs to choose from, but they all work in basically the same way.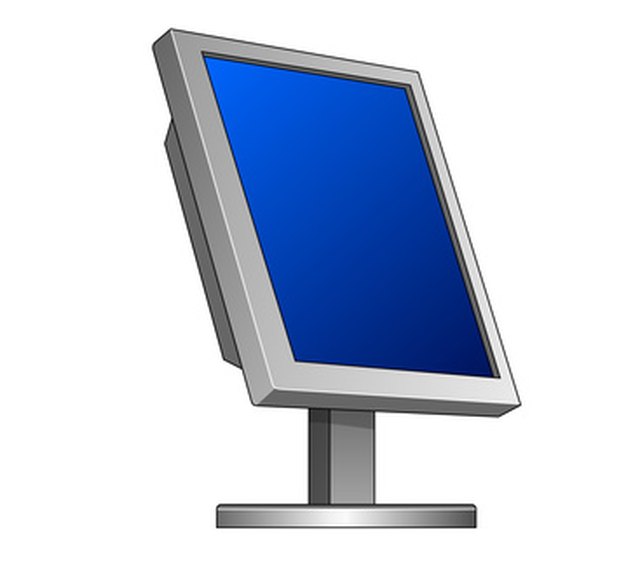 Things You'll Need
Mac-to-PC emulator
Mac OS installation disc
Step
Download and install a piece of Mac-to-PC emulation software on your Windows computer. Quite a few options exist; research what works best for your system and budget. SoftMac, Basilisk II and PearPC are all popular choices.
Step
Launch the emulator. Many emulators include an installation wizard that will help you set up the program, but below is a general overview.
Step
Insert your Mac installation disc, then click "install" (or related command) within the emulator.
Step
Restart the computer. Relaunch the emulator.
Step
Start up the Mac OS from the emulator. The operating system may start automatically when you open the program, or the application may prompt you.
Step
Replace the Macintosh installation disc with the disc for the application you want to install. If the application is not on a disc, transfer the file to the Windows computer's hard drive.
Step
Load the application in the emulator. If you are running the program from a CD, look on the Mac desktop for a CD icon and double-click it. If you are running the program from a file, locate the file in Windows Explorer. Drag and drop it onto the Mac desktop, then double-click the file when the transfer completes.