The iTunes application automatically imports music when you insert a music CD, but sometimes music files are stored on external hard drives or downloaded through music sites that are not affiliated with iTunes. Transferring music files into iTunes from your hard drive allows you to later upload your tunes to your iPod, iPhone or other mobile media device, or to listen to your entire music collection through the iTunes library. Transfer your files, rate your favorites and create playlists with your complete music library on iTunes.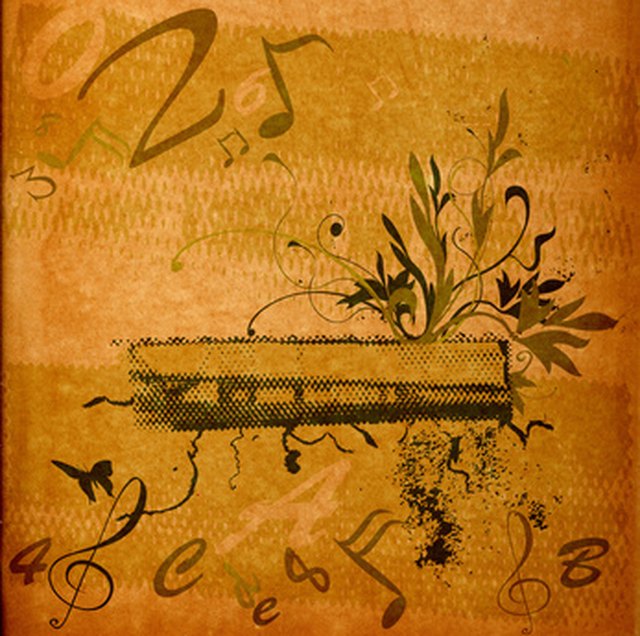 Step
Open iTunes. Click on "File" (located in the control bar at the top left of your computer screen) and click on the option "Add to Library." Or, if you use a Mac, simply press "Command + O" and the "Add to Library" menu will open in a pop-up window.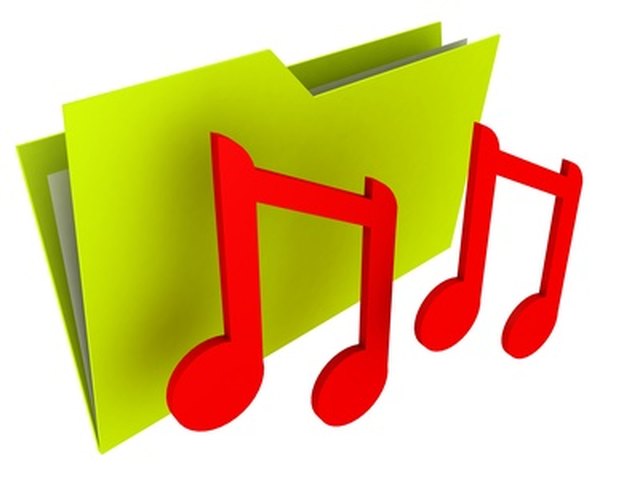 In the middle portion of the pop-up, you will choose the file folder where your music is located. Click on the drop-down menu and select the folder where your music is stored.
Step
All files located in your selected folder will appear. Select the name of the music file you wish to import into iTunes.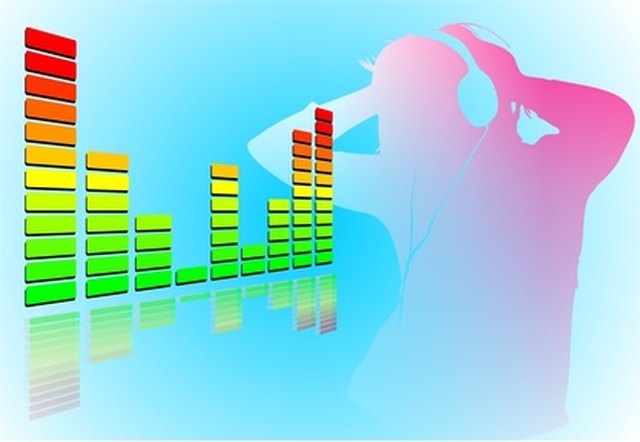 Click the blue button on the bottom right that is labeled "Choose." This will immediately import the song into your iTunes music library.