You can find just about anybody in today's great big world, thanks to integrated databases on the Internet. These databases can be found on social networking sites or other sites that tout suberb "people finding" techniques. The more information you know, the better your chances of locating someone you lost touch with. While there are other methods for locating people, the likes of the World Wide Web may prove most lucrative.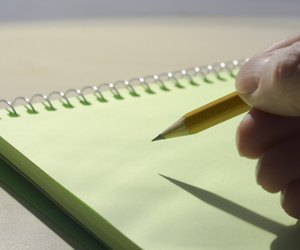 Compile as much information about the person as possible. This should include the proper spelling of his first and last name, birthdate, wedding date (if applicable) and last known residence. Write down the information in a notebook.
Step
Log onto sites such as Worldwide People Search or People Finder Worldwide. Depending on the site, you may have to fill out an application form or use a directory of last names. Follow the steps requested thoroughly on the site you choose.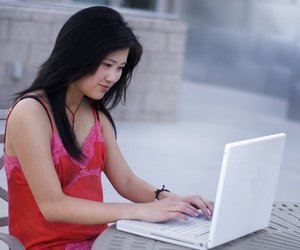 Enter as much information as you know. Include accurate contact information for yourself so that you can be contacted by the service you're using or by the actual person you are searching for.
Step
Use social networking sites such as Facebook or MySpace. Millions of people around the globe use these sites to keep up with friends. Type the person's name in the site's search engine and see if they have a page.
Step
Create your own page on a social networking site. Leave a message on your site so that the person or a mutual friend of the person knows you're searching for her. She could be looking for you, too.
Hire a private detective if your Internet search turns up nothing. While it's considered an antiquated method, it can often be worth it. The work of these professionals can be costly.