If you want to skip the lines at a local Walmart store just to purchase a gift card, then Walmart offers customers a quick and easy method for purchasing and sending E-gift cards online to a personal email account. Whether you desire to send an E-gift card for your best friend's wedding celebration or want to surprise a co-worker, sending a Walmart E-gift card online is easy.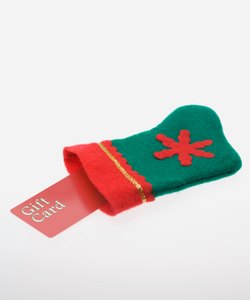 Step
Visit Walmart's official website. Locate and click the "Gift Cards" heading. Select and click "E-Gift Cards."
Step
Browse through the wide variety of gift card types and styles offered in varying monetary denominations. For example, if you want to send someone an E-gift card as a wedding present, pick a "Congratulations" card. Click your desired E-gift card.
Step
Customize the card. Enter the desired E-gift card amount and recipient's email address into the appropriate fields. Compose a message for a more personalized touch. Enter your name in the "From" box and click "Review Order."
Step
Confirm your order's accuracy, including double-checking the recipient's email address. Select your preferred payment method and place your order. The recipient receives an email with the E-gift card number, PIN and step-by-step instructions to use on Walmart.com.