The software program Dentrix provides dental professionals with a comprehensive practice-management system. Dentrix has capabilities for every aspect of practice management, including billing, scheduling, treatment planning, patient charting and tracking employee hours via the time clock. Software updates allow more time clock features like calculations and reports; a new personal security system called Dentrix Identity lets you log in through fingerprinting and keeps accurate track of work hours. The basic Dentrix time clock is rather limited; for instance, you cannot track sick leave, vacation time or paid holidays. Setting up the time clock takes moments and enables you to keep track of multiple employees.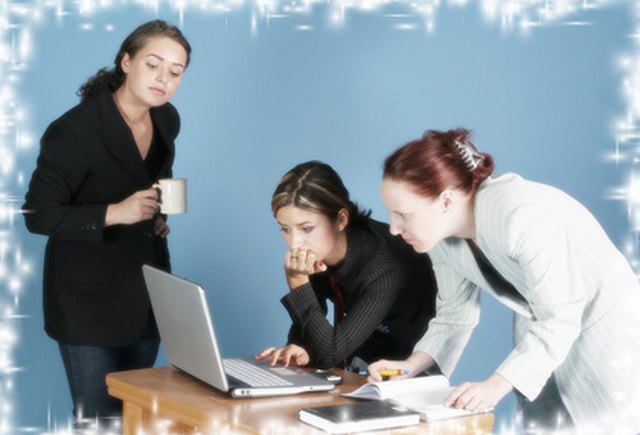 Step
Add the staff member to Dentrix. Employers must set up the time clock for each employee individually, so open up the Office Manager module on the main toolbar. Click on "Maintenance" from the menu on the upper left, choose "Practice Setup" and click on "Practice Resource Setup." Find the staff area at the bottom of the Practice Resources dialogue box and click "New." Enter the staff name, ID, title, address and Social Security number into the Staff Information box and click "OK."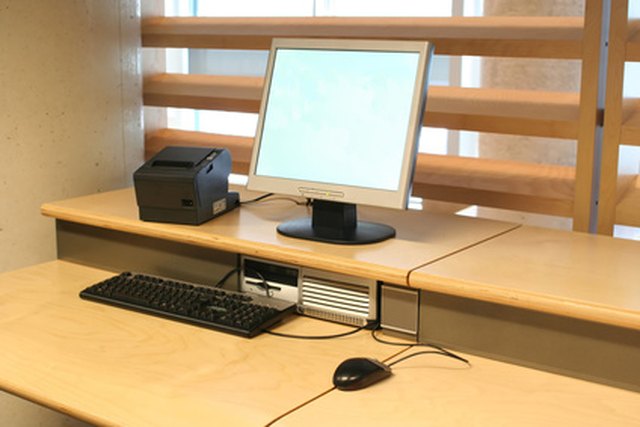 Open the time clock module by right-clicking on the "Quick Launch" icon at the bottom of your computer screen. Choose "Time Clock" from the menu and then click "Time Clock Setup." Highlight the correct employee in the "Select Employee" box by clicking on the employee's name and ID.
Step
Choose an "Auto Punch Out Option." If you would like your employees automatically clocked out at a certain time, click "Auto Punch Out Time" and use the up and down arrows to choose the correct time. If you would like your employees to manually clock in and out every day, click "Do Not Use Auto Punch Out."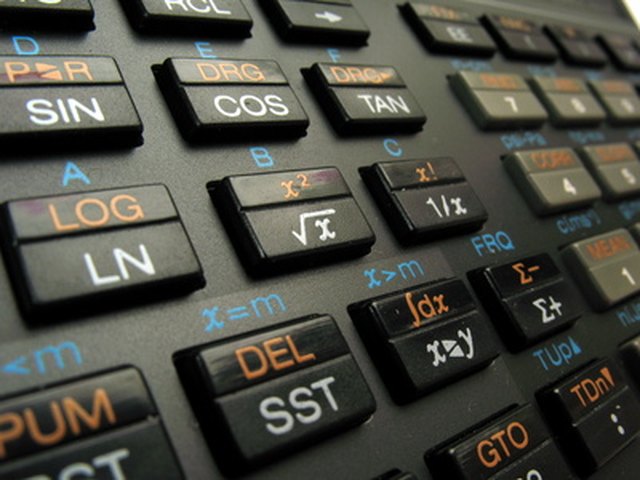 Select payment options. Next to the Select Employee box, there are boxes for Regular Pay and Overtime Pay. For Regular Pay, choose between salary and hourly. If you choose salary, enter the employee's annual pay rate into the field. For Overtime Pay, select either "Do Not Calculate Overtime" or a calculation based on the percentage of pay rate. If you choose to calculate overtime automatically, enter in the percentage, work week hours and work day hours into the available fields. When finished setting up the time clock, click "OK" to save the information.