One of the main reasons Apple's iPad has proven so popular is the ability to access email on the go. Apple includes a full-featured email client in the iPad's "Mail" application, letting iPad users add multiple email accounts to keep synced with their inboxes at all times. For personal email, Apple includes the ability to add Google's Gmail service to the iPad. While some features like push notifications are missing, in general the iPad's "Mail" application lets users perform the same functions they could through Gmail.com on the go.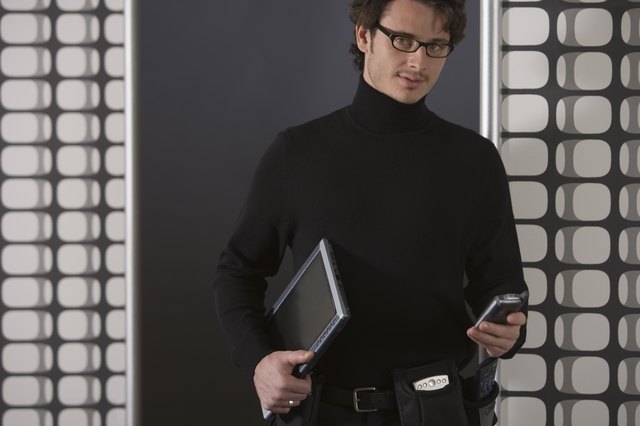 Step
Open the "Settings" application from the iPad's home screen.
Step
Choose the "Mail, Contacts, Calendars" panel on the left of the settings menu.
Step
Select "Add Account" and choose the Gmail icon.
Step
Enter your Gmail account information. You must include your full email address, for example: yourname@gmail.com.
Step
Select "Next" and choose "Save" to complete the account adding process.