The Touchpad on your laptop allows you to move your cursor around the screen and--with a tap on the Touchpad--click on something you've selected. Most PCs with a Windows XP or Visa operating system use a Synaptic Touchpad, which can be sensitive and may click on items unintentionally when you simply want to move your cursor. You can fix this problem by turning off the tap-to-click function.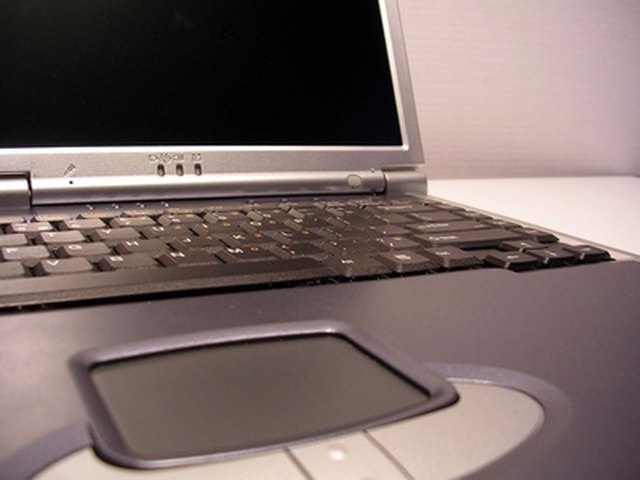 Step
Open the Mouse Properties in your Control Panel. To do this in Windows XP, click on the "Start" menu, select "Control Panel," then click "Printers and Other Hardware" and finally click "Mouse." In Vista, click "Start," then select "Control Panel" and finally "Mouse," which is located under the heading "Hardware and Sound."
Step
Select "Advanced Features" in the Mouse Properties, and click on the "Settings" button.
Step
Choose "Tapping" from the menu on the left -hand side of the window, and then select "Taps and Drags."
Step
Find the check box for "Tap to Click." Clear the check box.
Step
Click "OK" to close and save the settings. Click "OK" again to close the mouse properties window.