An iTunes account allows you to download music, television shows and movies onto your computer. It is possible to have up to five computers use your account, but you must authorize each machine to do so. By having multiple accounts authorized on one machine, it is possible to share files with friends and sync them up to your MP3 player.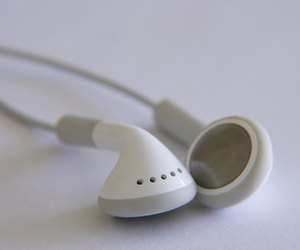 Step
Open iTunes and set up an iTunes account. To do so, select "Create Account" from the "Store" menu and follow the instructions displayed on the screen.
Step
Authorize your account on the computer by selecting "Authorize Computer" from the "Store" menu. Enter your email information and password to authorize the account.
Step
Authorize the second account by entering the second account's information. Purchases made by either account will be available for anyone using that specific computer.