Have you ever wanted to take screenshots in Windows for a joke, technical issues or just for fun? Screenshots are a valuable tool for teachers, bloggers, technical writers and IT support departments. It's possible to create a screenshot in any version of Windows 95 or above using a standard keyboard and virtually any imaging program. The simplest option is Microsoft Paint since it's included with every version of Windows.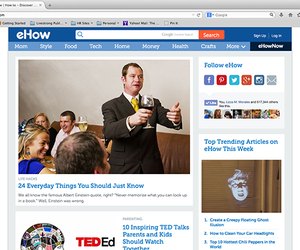 Step
Arrange the programs on the screen the way you want them to appear. Recreate the error message if the screenshot is for technical support.
Step
Press the "Print Screen" key on your keyboard to copy the screen to the clipboard as an image. Press the "Alt" and "Print Screen" keys to capture the active window instead of the entire screen. The Print Screen key may be abbreviated on your keyboard.
Step
Open the "Start" menu, click the "All Programs" option. Move to the "Accessories" folder and click "Paint." Press the "Ctrl" and "V" keys to paste the image. Alter the image if necessary, then save it for sending via email or later use.