Mac computer users are usually loyal to the brand and often very attached to their machines. So when a hardware issue arises with the computer that might indicate a problem with the logic board, they want to know how to test it. The steps below detail how to use a utility that Apple provides with every machine to test the logic board and other hardware.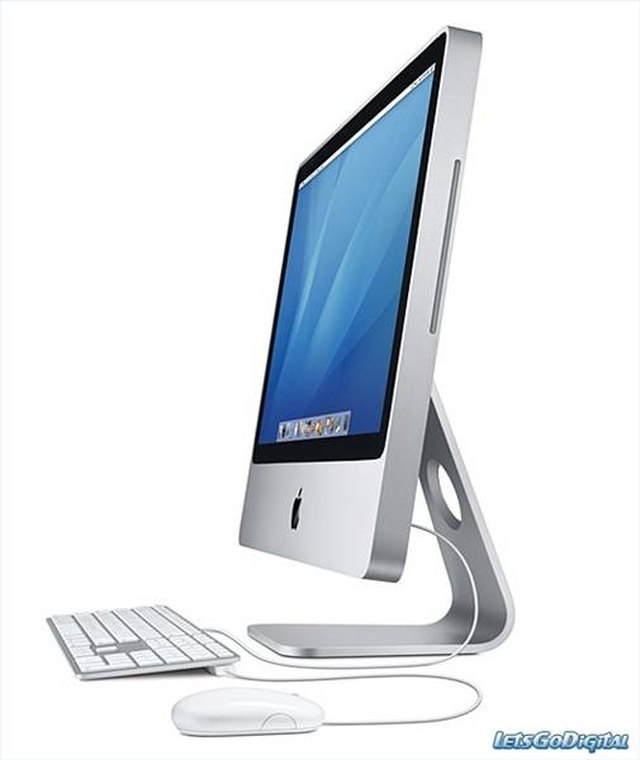 Step
Get the Install Disc 1 DVD that came with your computer and load it into the drive.
Step
Restart your Mac in either of these two ways: by selecting "Restart" in the main Apple menu or by pressing "Command-Control-Eject" at the same time on your keyboard.
Step
Immediately press the "Option" key and hold it down. The Startup Manager will open. Release the "Option" key.
Step
Wait until the watch that shows the progress of the action disappears, then select "Apple Hardware Test volume."
Step
That's all there is to it. The utility will indicate whether there is a problem with the logic board.