Small Web Format (SWF) files are Flash animation files that can be played in any browser with an Adobe Flash plug-in. When you are creating Flash animation, you will want to view the file the same way the end user will view it: through a browser. To test an SWF file, you can open it in your browser, a process that takes a few moments.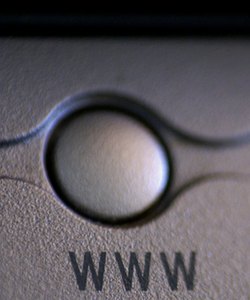 Step
Save your SWF file to your desktop.
Step
Launch your Web browser.
Step
Click "File" in the main menu bar. Scroll down and click "Open."
Step
Browse for the SWF file you saved on your desktop. Click the "Open" button.