A strong Wi-Fi connection with your laptop or mobile device is important for conducting business, surfing the web or simply playing games. If you are unable to access the Internet or your connection is sluggish, you can test the bandwidth speed to determine any potential issues. A number of free online tests are available to check your Internet connection. However, one of the simplest online tools is the Bandwidth Meter Online Speed Test by CNET. It allows you to choose your connection type, where other free tests usually do not.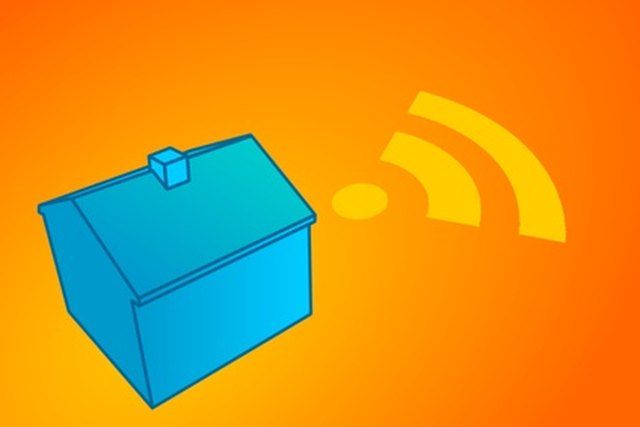 Step
Type or copy and paste the URL: "http://reviews.CNET.com/internet-speed-test/" into your browser address bar.
Step
Enter your area code in the first field marked, "1. Enter your area code." This information is collected by CNET for data analysis and research purposes.
Step
Select "Wireless" option under "2. Choose your current connection type." The CNET servers will send an image to your browser, where the file size is geared toward Wi-Fi connections.
Step
Choose your Internet Service Provider name, if available, from the drop-down menu that states, "3. Select your ISP: (optional)". Providing your ISP information is not mandatory to run the bandwidth speed test.
Step
Click the "Go" button and wait for the test results on the next page.