A zip file is a computer file that contains a single especially large file—or a group of files—compressed for the purpose of space management. Zip files are used to archive files to reduce disk space used and for sending exceptionally large files or multiple files as email attachments. Emails with such attachments may sometimes be blocked as a security measure against delivery of viruses, but the process of unblocking a zip file is very straightforward.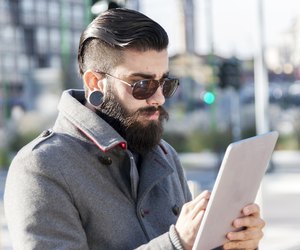 credit: nautiluz56/iStock/Getty Images
Find the file
Step
Open Windows Explorer and navigate to where the Zip file is saved.
Step
Select the file and right-click on it. On the menu that appears, click on "Properties."
Step
Click on "unblock" in the bottom right-hand corner of the dialog box that appears.
Step
Click on "OK" if you see a Windows warning message. The button with "Unblock" should either become grayed out or disappear.