Applications such as Adobe Acrobat and Adobe Reader feature a built-in option that allows you to automatically undo any unnecessary changes you made to a PDF (Portable Document Format) file while editing it. This feature, titled "Undo," can save you a lot of time since you do not need to undo the changes yourself.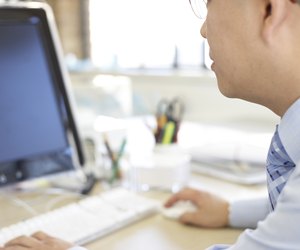 Step
Click "Edit" on the Adobe Acrobat or Adobe Reader window to open up a drop-down menu.
Step
Point your mouse to the option labeled "Undo."
Step
Click the option labeled "Undo" to restore the last change you did to the PDF file. You must repeatedly click "Undo" if you want to restore any more changes.