With the advent of digital photography and email, sharing photos has never been easier. Digital photos can be downloaded directly to your computer. This eliminates the processing time needed for pictures taken on film. Email allows you to quickly send pictures of your vacation, or a new addition to the family, to your loved ones. Learning to upload photos to email is a skill everyone can use.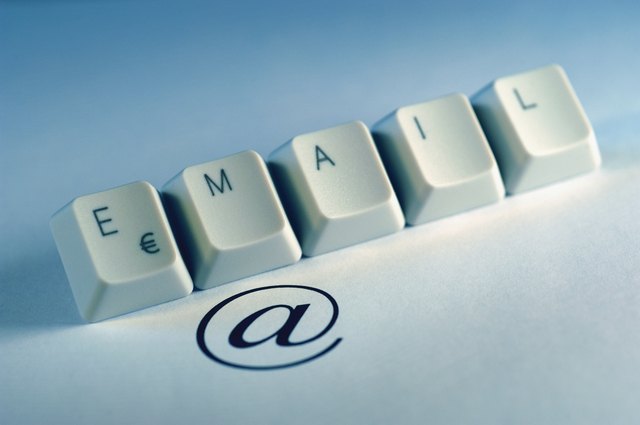 credit: Medioimages/Photodisc/Photodisc/Getty Images
Step
Create a new email message. Type in your intended recipients in the To field.
Step
Click on the Attach button. This button, or something similar, will appear in all email programs. In Google's Gmail, there is a paper clip symbol with a link that reads "Attach a file." In Yahoo! Mail, there is simply a button that reads "Attach." Look around for a button or link that appears similar. Paper clip icons are also frequently used.
Step
Click on the Browse button. Alternately, your email program may go directly to a browse view of the file folders on your computer.
Step
Navigate to the folder or drive of your computer that has the photos you want to upload. Choose one photo. Click the Open button.
Step
Repeat steps 3 and 4 until you have attached all of the photos you want to send.
Step
Write a brief message to your recipients letting them know what you are sending them. Send your email.