The migration process--moving files from one computer to the next--doesn't have to be a hassle. There's no need to transfer data over DVDs or external hard drives, when you can use an Easy Transfer Cable along with Windows native-transfer utility. The Easy Transfer Cable creates a direct connection between your new and old computer, allowing you to transfer files, programs and settings quickly and efficiently.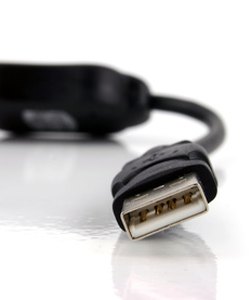 Step
Select an Easy Transfer Cable that's compatible with the operating systems you'll be transferring data between. Check out the system requirements on the package before buying a cable.
Step
Install the software packaged with your Easy Transfer cable, if you'll be transferring data from a Windows XP computer--you can also download a copy of the software if you need to (see Resources).
Step
Launch the Windows Easy Transfer wizard on both of your computers. Type "Windows Easy Transfer" in the Search box in the Start Menu on Vista or 7 operating systems--for XP systems, launch the Windows Easy Transfer software you installed in Step 2. Select the "Direct Cable" or "Easy Transfer Cable" option, and then connect the Easy Transfer Cable to both computers.
Step
Select the files and settings you wish to migrate to the new computer, in the transfer wizard on the old computer. Continue to the end of the wizard to begin migrating your files and settings.