Beginning with the iOS 4.3 update, the iPhone allows you to create a Wi-Fi hotspot using your cellular data connection. The Personal Hotspot feature allows you to share your Internet connection with up to six additional Wi-Fi-enabled devices. You can create a new Wi-Fi hotspot directly from your iPhone's Settings menu.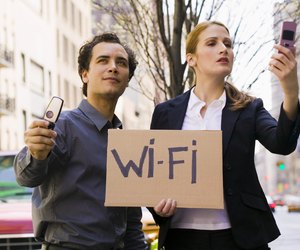 credit: Jupiterimages/Creatas/Getty Images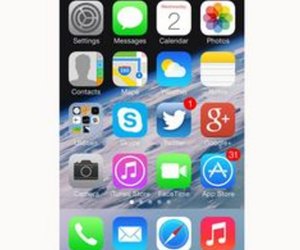 Tap the "Settings" icon on your iPhone.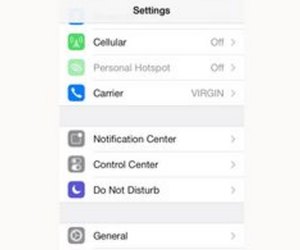 Select the "Cellular" option.
Turn on "Cellular Data" if it isn't on already.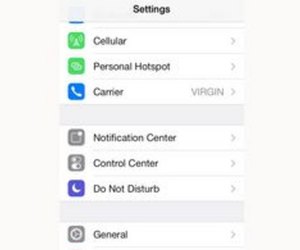 Tap the "Settings" back button and then select the "Personal Hotspot" option.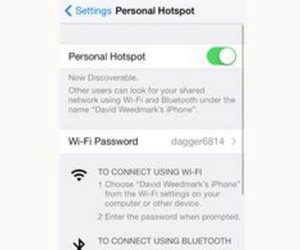 Tap the "Wi-Fi Password" button if you want to change the current password. This is the password that other Wi-Fi devices will have to enter to connect to your iPhone's hotspot. You have now set up a Wi-Fi hotspot on your iPhone.