The PlayStation Eye web camera allows players to incorporate video into a PlayStation 3 production. This successor to the PlayStation 2 Eye Toy produces high-quality digital images and is paired with an advanced microphone. The desirable features of the PSEye leave many owners wanting to use their camera on a PC. The PSEye does not come with the necessary drivers to use the camera on a PC, but Code Laboratories offers a free download of the drivers on its website.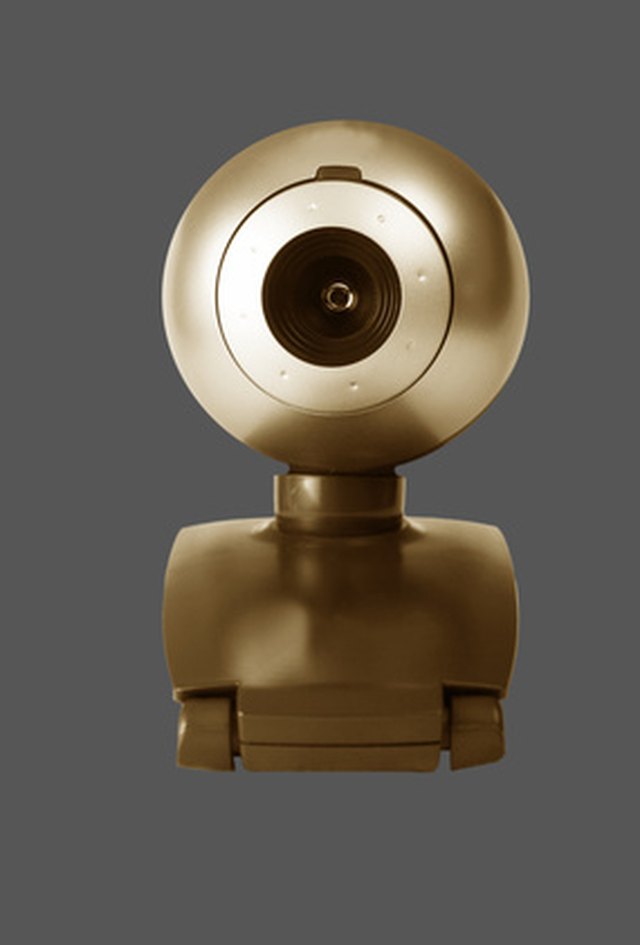 Step
Leave the PSEye unplugged from your PC and install the drivers before connecting the camera to your computer.
Step
Navigate to the Code Laboratories website. Click the button that says "Download CL-Eye Driver." Save the file in a location you will remember, such as on your desktop.
Step
Find and locate the downloaded file, which is titled "CL-Eye-Driver-4.0.1.0501.exe." Open the file and complete the installation process. First click "Next" and agree to the software terms of use. Wait for the installation to process, then click "Finish."
Step
Connect the PSEye to your PC through a USB port. Open the camera testing software by opening the start menu, then clicking "All Programs," "CL-Eye Driver" and "CL-Eye Test."
Step
Use your camera with websites like YouTube and with instant messengers such as Yahoo! Instant Messenger. The PSEye will function like any other web camera.