Newer Dell computers, such as the Inspiron 530, come with a Recovery Partition, which contains a backup of the computer's operating system as it existed when first built at the factory.To restore your computer to its original software state, boot into the Recovery Partition and overwrite your current operating system installation with one from the Recovery Partition.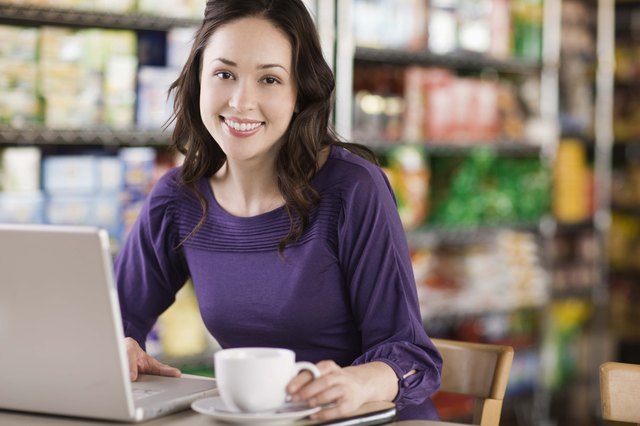 credit: Jupiterimages/Brand X Pictures/Getty Images
Step
Backup any information from the computer that you want to save. Once the restoration process has started, all of your data will be erased.
Step
Turn off the computer, wait a few seconds and then turn it back on. As the computer starts up, press the F8 key until you see the "Advanced Boot Options" menu appear.
Step
Select the "Repair Your Computer" option and press the "Enter" key.
Step
Click the "Next" button, log in with your Administrator username and password and click the "Dell Factory Image Restore" option.
Step
Click "Yes, reformat hard drive and restore system software to factory condition" and click the "Next" button.
Step
Click the "Finish" button. The computer will restart in its original factory condition.