Internet Explorer 7 is a popular Internet browser offered by Microsoft. As all Internet browsers so, Internet Explorer 7 keeps a record of your search history. So if want to retrace something you searched earlier or you want to check the history of someone else who has accessed your computer, you can view Internet Explorer 7 search history.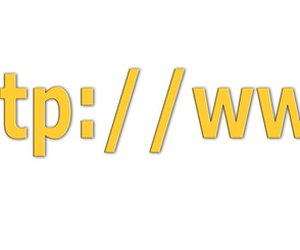 Step
Launch Internet Explorer 7 by clicking on the icon of it that is located on your computer's desktop or by finding it by clicking on "Start" and then the "All Programs" list.
Step
Click on the "Star" icon that is located in the upper left-hand corner of your Internet Explorer 7 browser window.
Step
Click on "History" from the drop-down menu that appears in the left navigation pane that pops up on your IE 7 window. Your search history is displayed. Click on an item within the list to visit the website.