There are a lot of really cool tricks you can do in command prompt. Try this one to watch Star Wars produced in all computer symbols (ASCII). This is known to work on Windows XP and may or may not work on other platforms.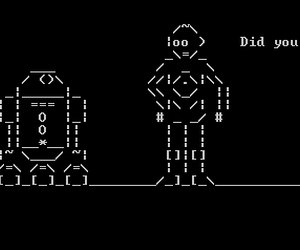 Go to the Start menu and select Run.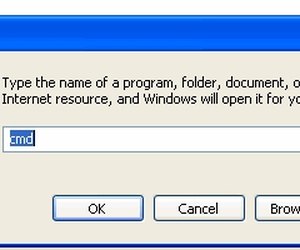 In the Run window, type in "cmd" (without the quotes).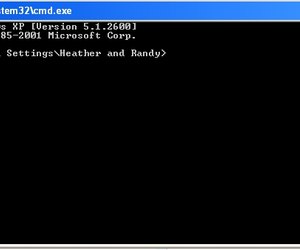 This will bring up your command prompt window.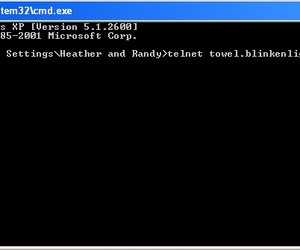 After your computer's name, type in the following: telnet towel.blinkenlights.nl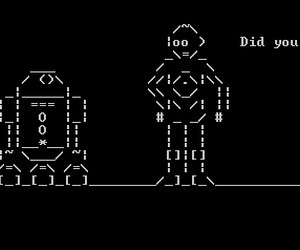 Now the computer symbol version of Star Wars will play in the command prompt window.